Borrower can apply online or meet with a Loan Officer face to face, or communicate through email, phone or fax. Customize loan products to meet individual needs.  Maintain communication throughout the loan process to closing.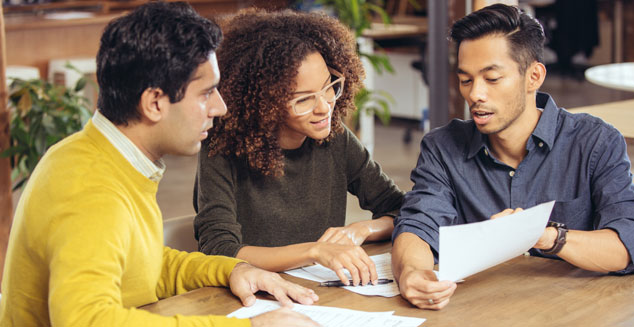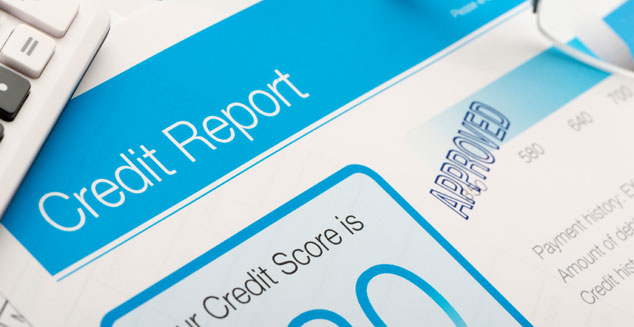 –  Order residential appraisal
–  Send required disclosures to client
–  Send verification to applicable entities
The processor is your contact during all processing and compiling of information for loan submission. Email all information for loan processing to your processor.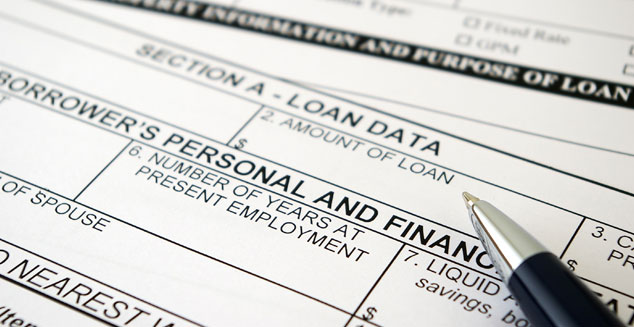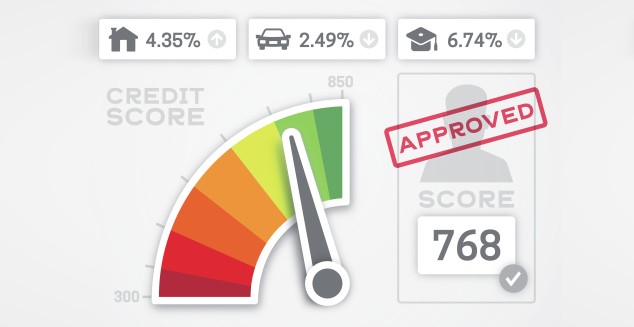 Evaluation of credit and property in determining adherence to Supreme Lending guidelines.
–  Supreme Lending sends prepared docs to the title company.
–  Supreme Lending prepares Closing Disclosure, then provides final closing figures.
–  Loan Officer will send prepared Closing Disclosure for borrower signature 3 days prior to closing.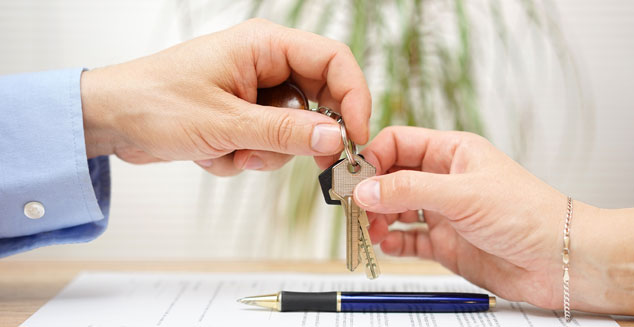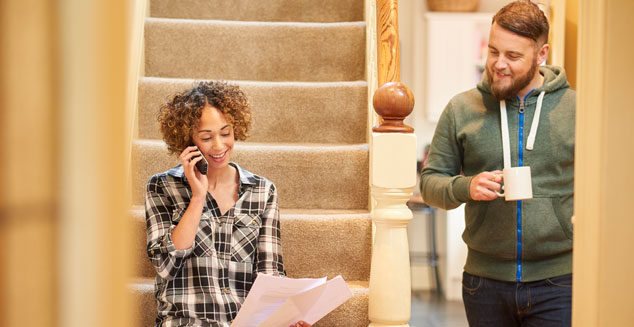 Please feel free to call us for any assistance you may need after closing. Thank you for the opportunity to serve your mortgage needs.